Its been awhile...
Nice to see this forum still up and running. I've been off promoting my comic and trying to survive in these hard economic times. Itching to play SFIV and that new capcom vs game too.
In any case, I wanted to post some of my more recent work. Hopefully a new challenge pops up soon, since I'm always up for doing some capcom fan art.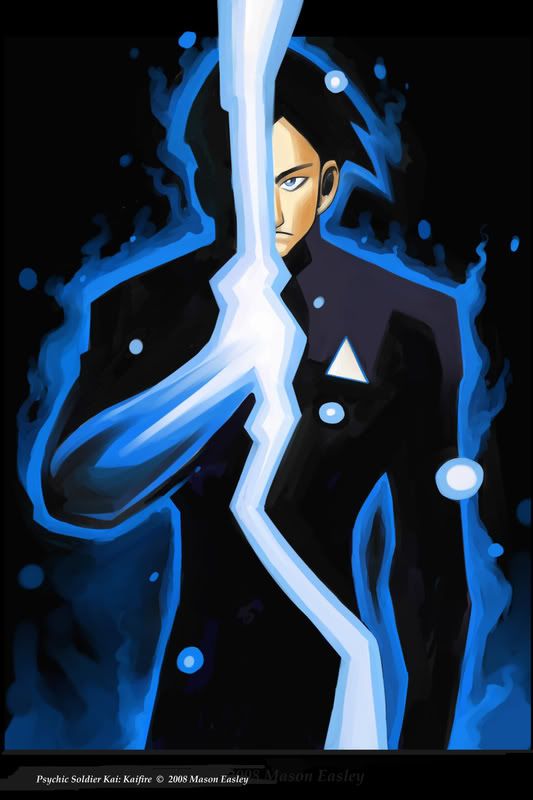 This is the hero of my webcomic, Kai. Capcom fans may recognize the pose..

This is a reduced commission I did last month. The customer wanted me to draw Iron Man, War Machine, and some obscure villains. Had a lot of fun with this one.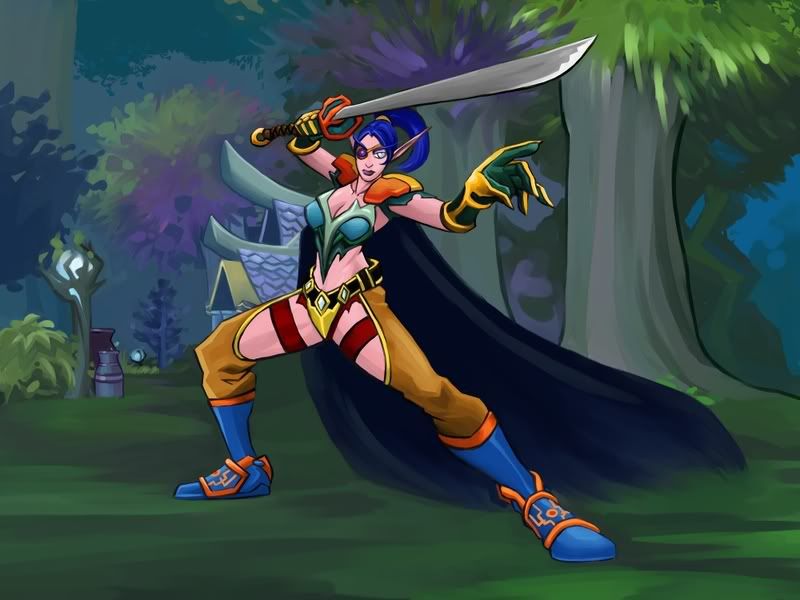 This my buddy's character from World of Warcraft. I'm really proud at how the background came out in this one.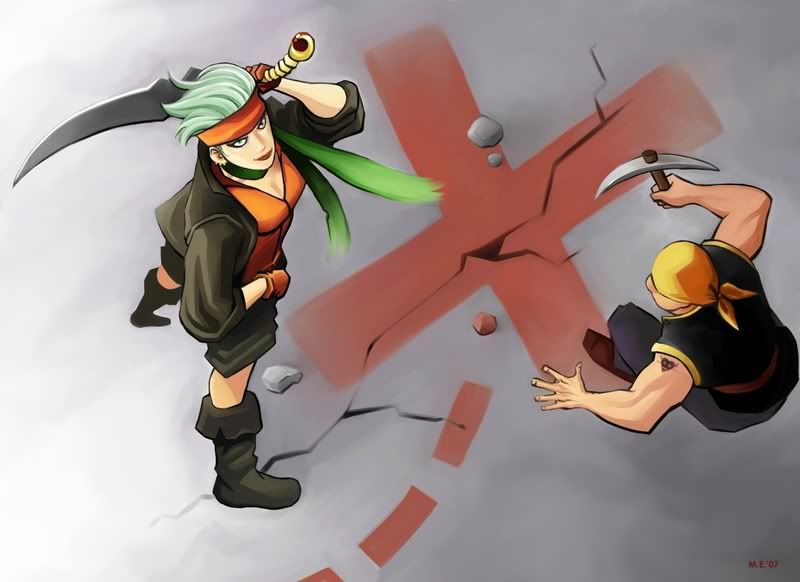 A picture I did for an art competition. The goal was to draw pirates finding buried treasure.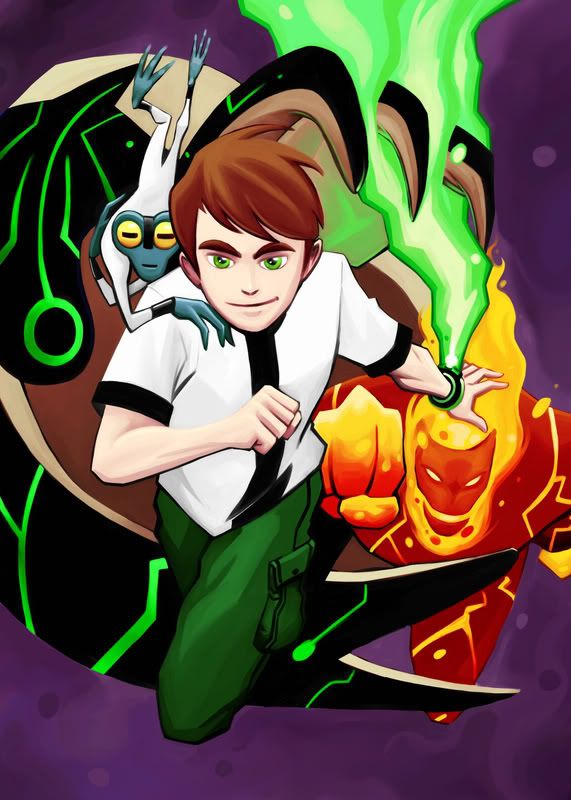 Just finished this one for my nephews. Ben 10 is their favorite cartoon.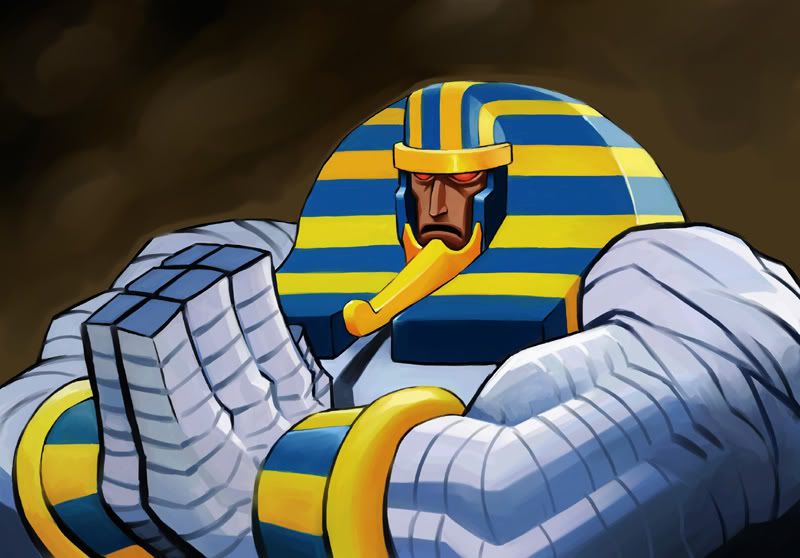 A personal fave of mine. Old mummy Anakaris holding it down! One day I'm going to make a Darkstalkers poster, and use this as a center piece.
Anyways, that it for now. Thanks for looking. I'll post some more stuff up soon over the next few weeks. Got a pretty full plate ahead of me.