Post any videos of Combos, Set-Ups, Gameplay, etc, here. We could use more of the Gamma Goddess...
Jen's Relaunch BnB: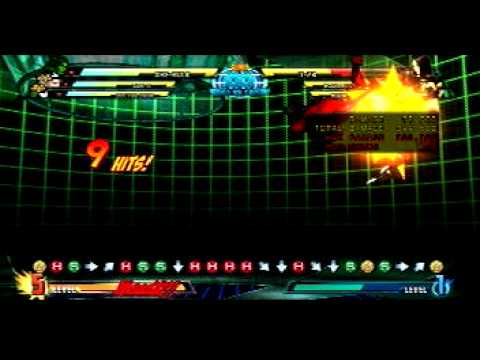 Jen's Kara Road Rage (Level 3 Hyper):
VERY useful against turtles.
She-Hulk played at a High Level: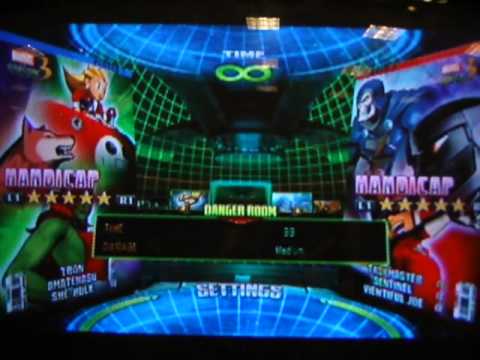 More to come...
UMvC3: The Defenders - Hulk/Vergil/Taskmaster Skullgirls: Cerebella, Parasoul Mortal Kombat: Kitana, Smoke. KOF XIII: King/Terry/Clark
WE IN THERE!!!!